BIZMATE
Want to take your business to the next level where its reach is limitless and possibilities countless. Bizmate is the platform that will catapult your business to the heights you have never imagined.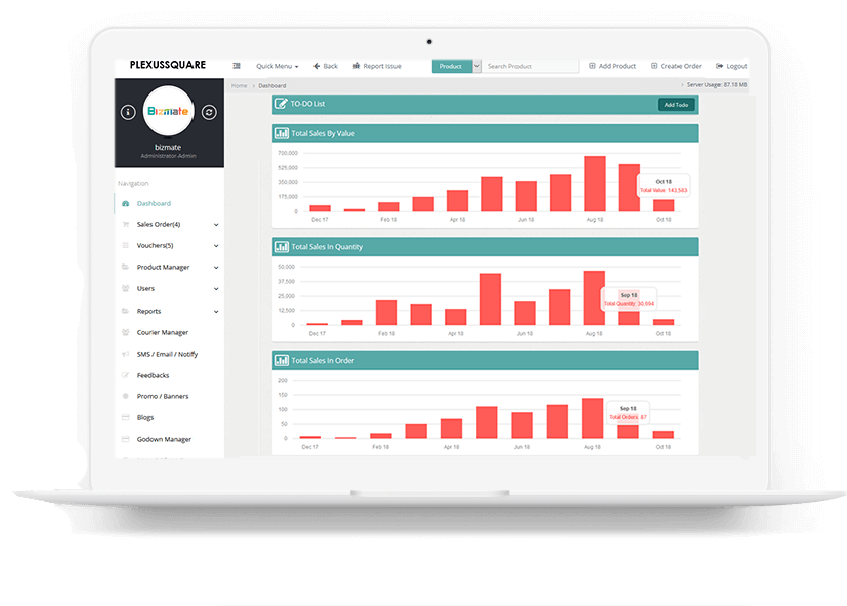 BIZMATE
We are on all leading platform with intuitive user interface that is on par with the best of industry standards.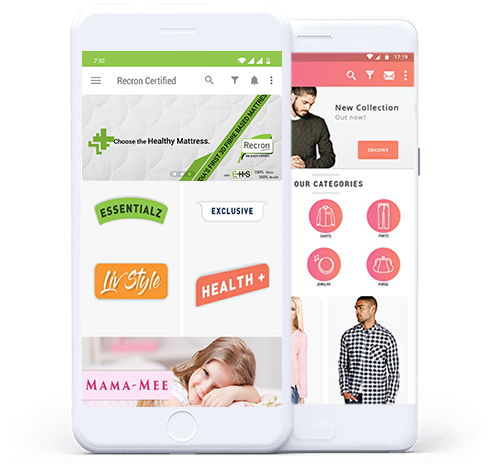 BIZMATE
A website that can be configured by you in seconds to cater different kinds of end users. Also configure what the user sees based on his geographical location or different roles etc.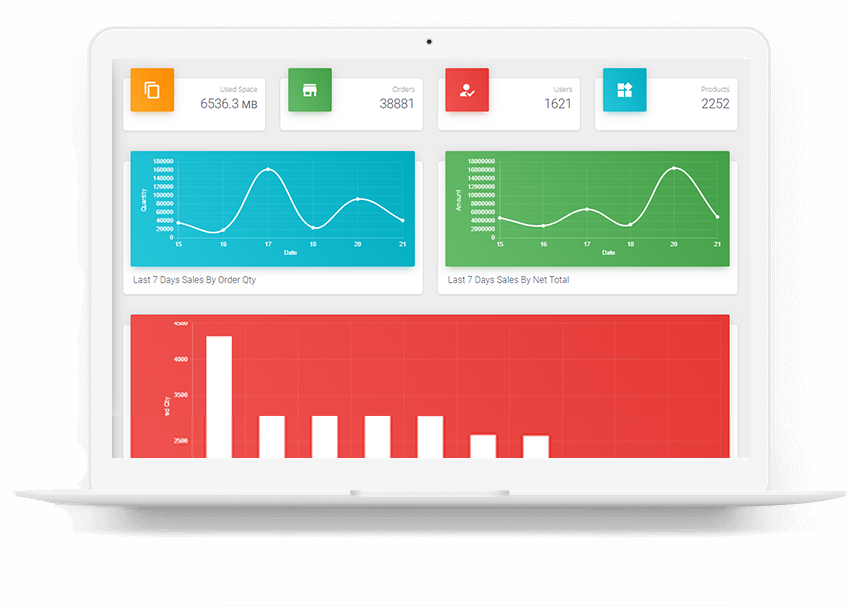 Features
If you're wondering why Bizmate? Then here's the answer!
Have a look at some of the most unique features of Bizmate.
Manage Orders with Multiple Branches/Stores
GST Ready Invoice
Multi Pricing for Various Customers
Offline Orders and Order Form for Sales Executives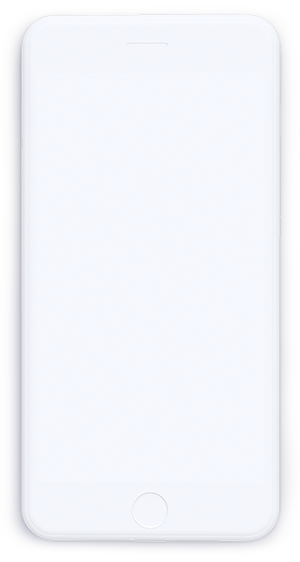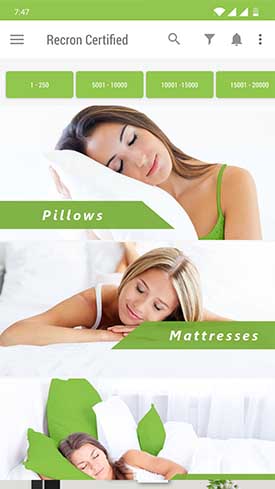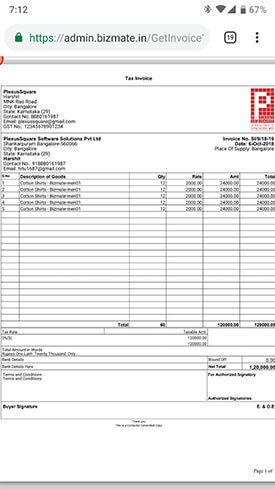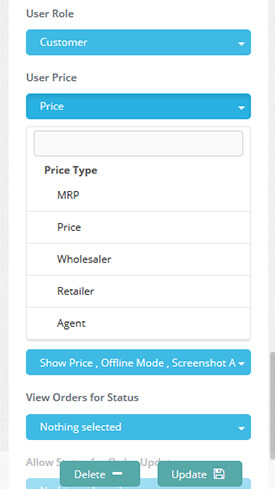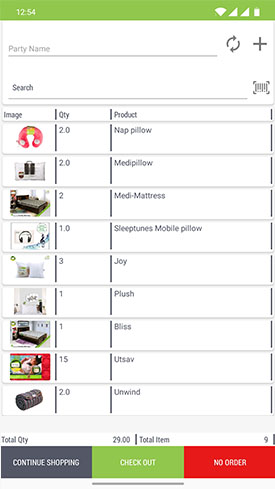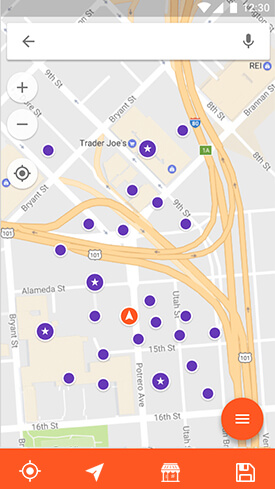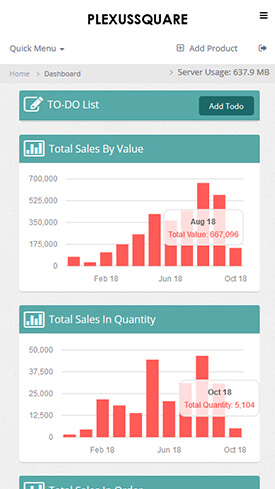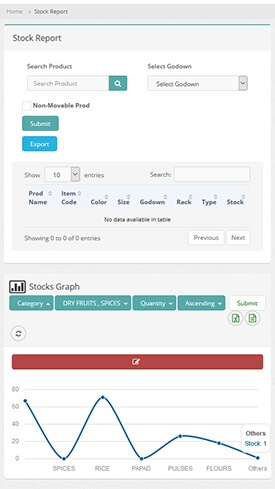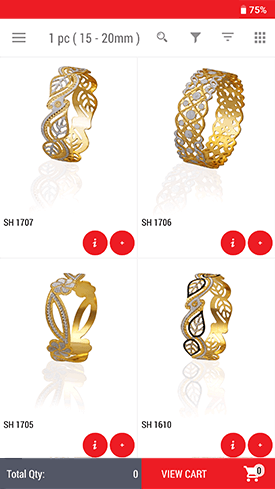 Track your Sales Team
Reports and Dashboard for Decision Making
Stock/ Inventory Management
Price and Product privacy
Modules
Some of the key modules integrated in Bizmate
Barcodes/NFC
Bizmate provides printing Barcode Labels when adding Products which reduces errors and makes the data entry and capture seamless with barcode printer and scanner integration. And if you are using bizmate on a mobile with NFC reader you can manage your stock with a tap.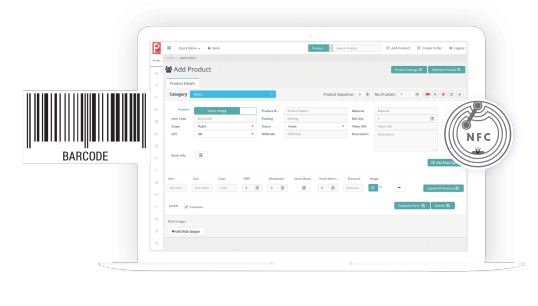 Stock/Inventory Management
Bizmate provides comprehensive tools to manage your inventory so that you are always adequately stocked with all times. You can manage stocks from the web console or mobile admin anytime, Also receive product stock alerts when it goes under the set warning limit.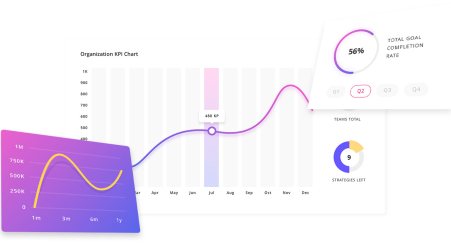 Rewards And Points
Bizmate can be the perfect tool for your retail outlet. It's features are sure to keep the sales counters performing at optimal capacity. With bizmate, Distribution is easier than ever with schemes which can be made based on products, roles, regions or any custom attribute. It's a proven strategy that providing better incentives has increased sales.
Explore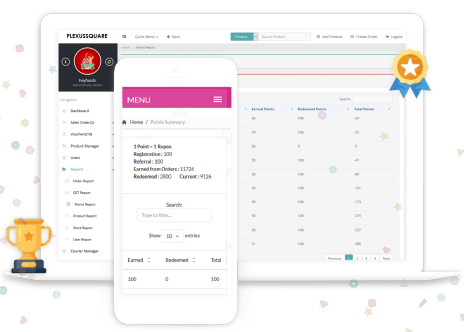 Available on iOS and Android
We are on all leading platform with intuitive user interface that is on par with the best of industry standards.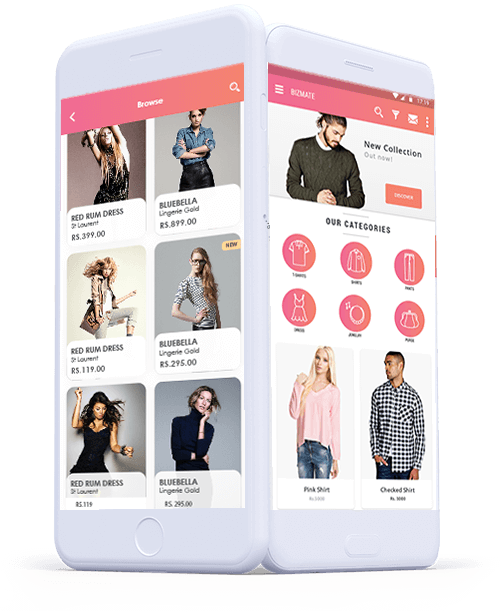 App Screens
We are very well aware of how important the outlook of your app and website is. So, down here are some examples of how amazing the outlook could be. These are the app screens of some of our trusted clients.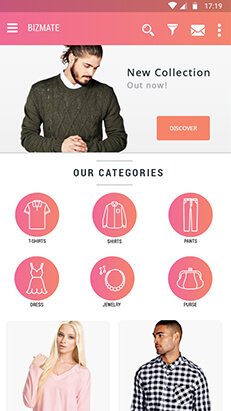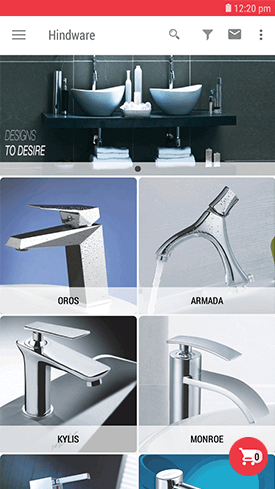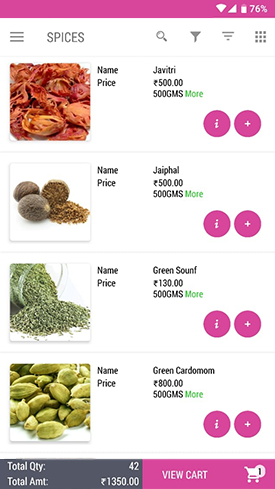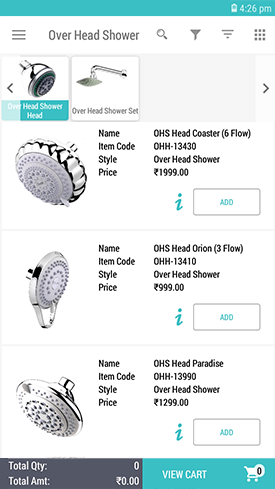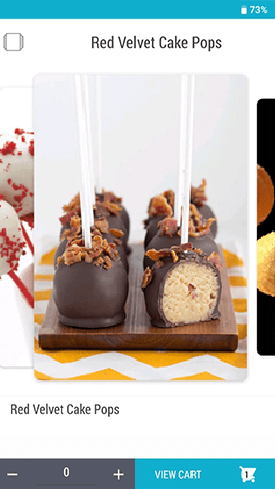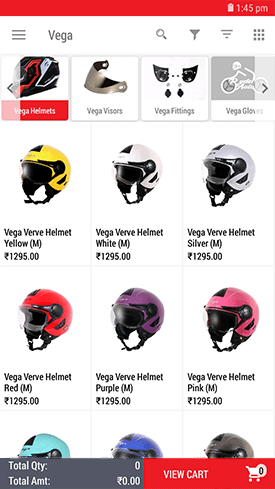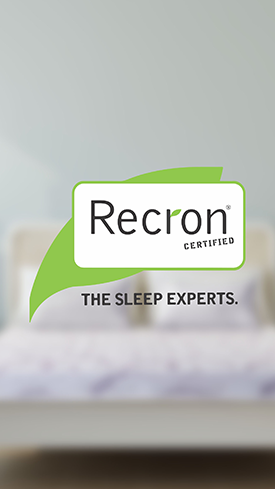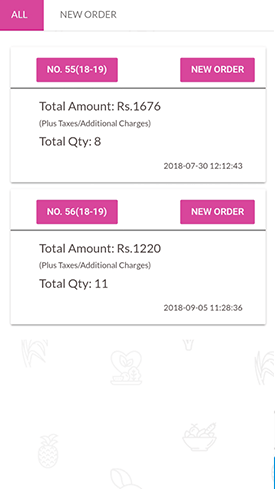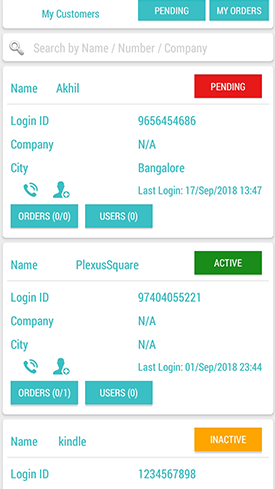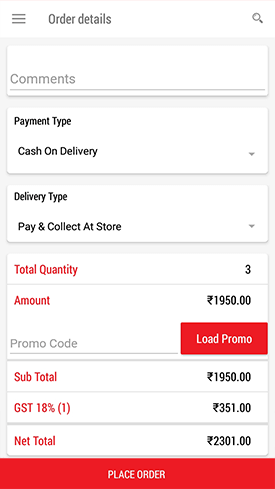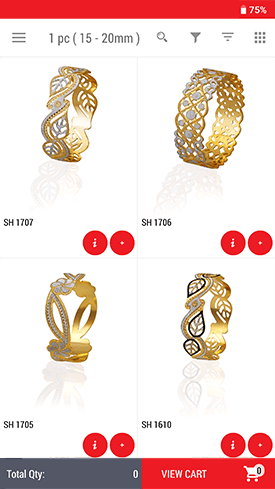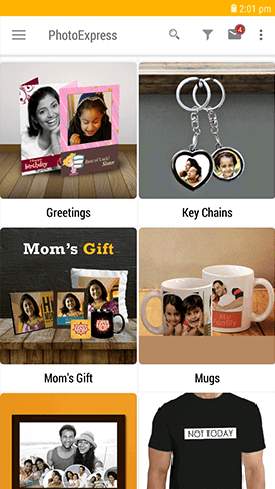 Bizmate Integrated Technologies
Java Integrated development environments (IDEs) can speed the process of developing and testing web applications

Android

IOS

AWS Server

PHP

Bootstrap

Jquery

And many more...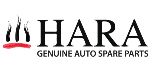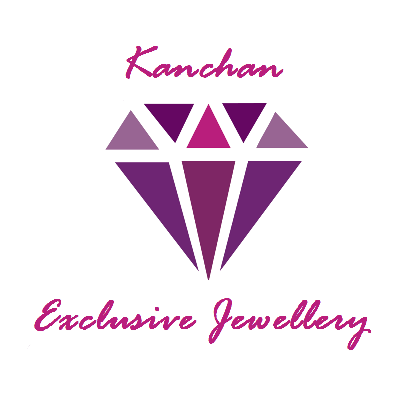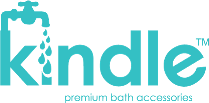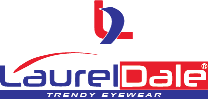 Blogs
Mobile App- A Boon to your business!
21-01-2019

In this article we shall discuss a few perks of having a mobile app for your business!

Though there are many, the top 6 ways a mobile app contributes to your business are stated below:

1. It helps your business be available to your customers all the time:

According to a survey, on an average a person spends about 2 hours on his/her phone everyday. By having a mobile app, it makes your business visible and available to your customers/ potential customers all the time

2. Creates a direct marketing channel:

An app performs many functions like providing, general info, search features, news feeds, prices and info, about your products/services and much more. Thus an app provides a platform for direct marketing of your products and/or your services.

3. Provides value to your customers:

Your customers can get on-hand info and reviews of public about your business just at the click of an icon on screen thus helping you them build more trust in your business.

4. Helps build brand and recognition:

An app greatly contributes to your brand awareness. The more often you can get your customers involved with your app, the sooner they will get inclined to buy your product and/or your service. In advertising, this is called "effective frequency"

5. Improves customer engagement:

Whatever kind of services/products you offer, your customers need a way to reach out to you! An app will bridge this gap by providing a platform/medium for your customers to communicate with you. Also, the reviews of public on the app that are visible to your customers help build trust in your business amongst the customers (when the reviews are positive) or help you rectify any errors (in case the review is a negative one).

6. Helps you stand out of the competition:

These days, the mobile apps and small business level is still a little rare. This is where you can take a big leap ahead of your competitors!

Reference used: www.allbusiness.com and www.buildfire.com
Is it important for a business to have an online presence?
24-01-2019

If you're in a dilemma if you should have a website and a mobile app, or have a blog solely dedicated to the accomplishments of your business, then read below, that will give you better clarity on this topic!

Perks of having online visibility:

1. It allows potential customers to come to you:

Today with the internet ruling the world, anyone who wants to know about your company is most likely to research online. So being available online helps you gain customers!

2. It presents an easier way to showcase products/services: The Internet offers a wide and efficient platform for businesses to showcase their products or services.

3. Helps to build strong customer relations: The social media makes it easier to build and maintain relationships with existing customers and potential customers. The reviews that the customers read helps in building their trust for the company. It also enables queries to be answered online.

4. Enables effortless marketing: Email and social media marketing is much easier in terms of the efforts that need to be put in because it lets the customer decide whether they like it or not based on the reviews instead of sales associates forcing them to like something.

5. Lets you track your marketing strategies: What has worked and what has not worked can be clearly understood based on the numbers (likes/comments/views) This saves a lot of capital and also keeps the marketing up to date- as per trend!

Well, these were only a few perks of being visible online, though there are many.
Search Engine Optimisation (SEO)
24-01-2019

What is Search Engine Optimisation?

Technical definition:

Search engine Optimisation (SEO) is the process of getting traffic from the "free," "organic," "editorial" or "natural" search results on search engines.

Meaning in simple words: SEO is processing your online payment in such a way that your website/page is shown first in the list when a specific keyword is searched on a search engine.

Top search engines like Google, Bing, Yahoo etc., have a specific Algorithm in order to display search results when a keyword is typed in the search bar.

There are many other factors that influence SEO. Some suggest there are over 200 factors that affect the algorithm. The list of factors continues to grow on and on. But these 5 factors seem to remain constant and strong influencing factors. Check them out!

Top 5 Factors that influence or affect SEO:
Words: The words used on your website or page. When a keyword is typed on a search engine, if your website has that word, it shows up in the search results.

Titles: The titles that are used on for paragraphs on your website/page hold much importance than the content in the paragraph. So the titles have to be chosen carefully so that your website appears in the top search results.

Links used: While writing a content is being written, including links that redirect to different portions of your website/page can often be helpful

Words used in links: Again, this is associated to point No. 1, which talks about the usage of words.

Reputation: This is possibly the one that which boosts your SEO process. Well, this means, if your website/page/any platform that is associated to your company, has regular, fresh and engaging content then chances of your company/business's name popping up in the top search results stands high.
The above points are like ingredients to a perfect mixture or recipe of SEO. If these ingredients are put in adequate quantities, the SEO will surely be done right just like any dishes!
References used: Search Engine land