BIZMATE
Want to take your business to the next level where its reach is limitless and possibilities countless. Bizmate is the platform that will catapult your business to the heights you have never imagined.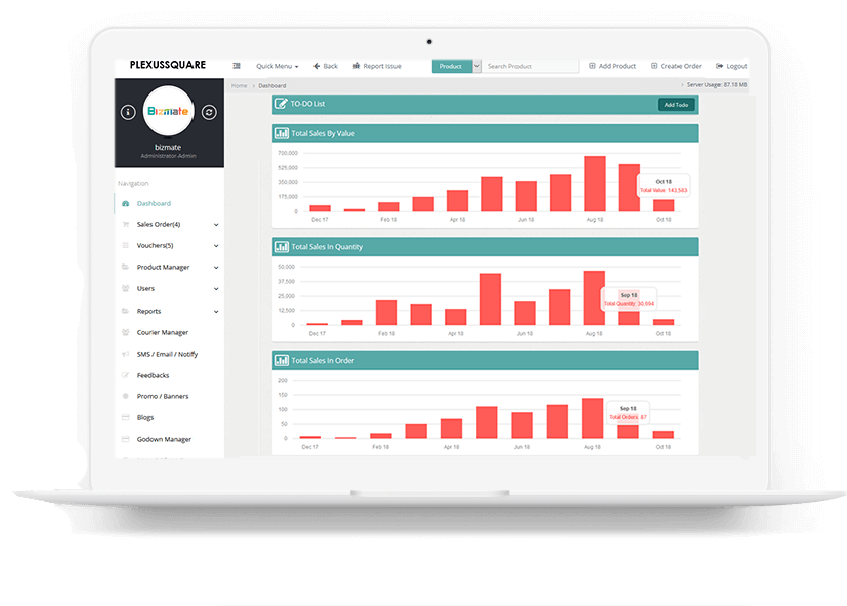 BIZMATE
We are on all leading platform with intuitive user interface that is on par with the best of industry standards.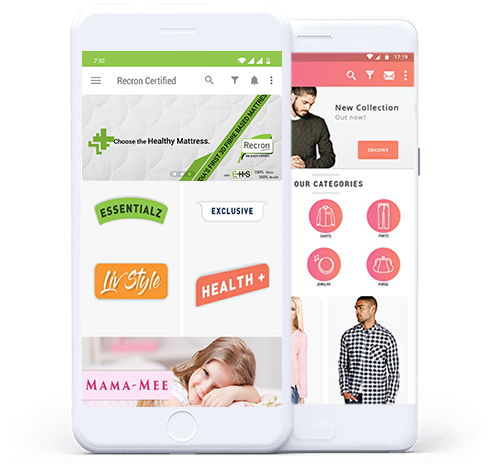 BIZMATE
A website that can be configured by you in seconds to cater different kinds of end users. Also configure what the user sees based on his geographical location or different roles etc.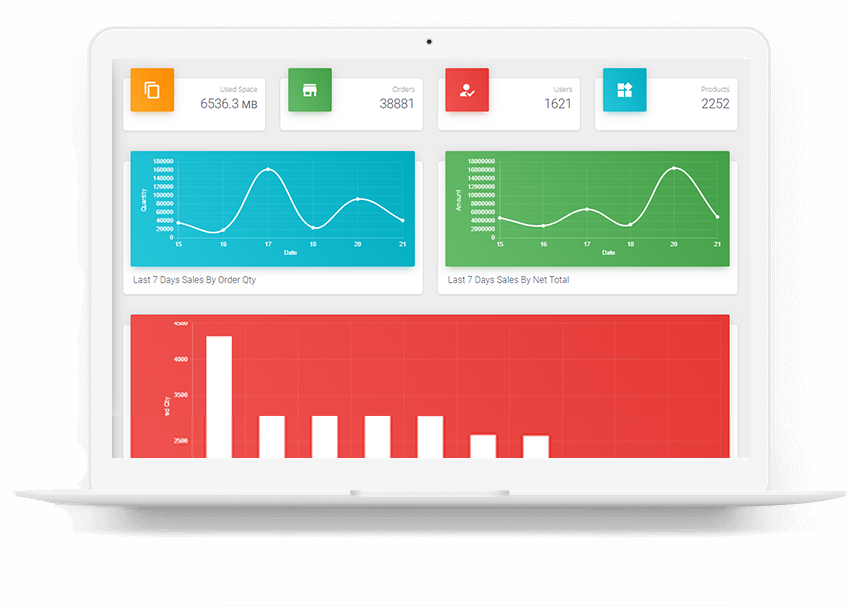 Features
If you're wondering why Bizmate? Then here's the answer!
Have a look at some of the most unique features of Bizmate.
Manage Orders with Multiple Branches/Stores
GST Ready Invoice
Multi Pricing for Various Customers
Offline Orders and Order Form for Sales Executives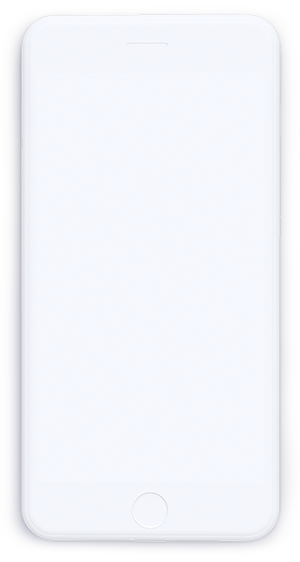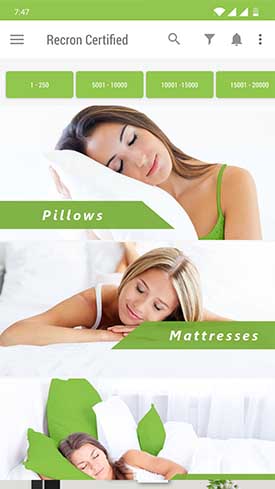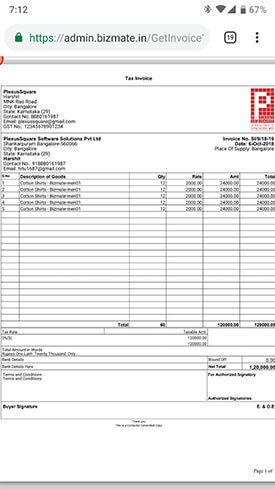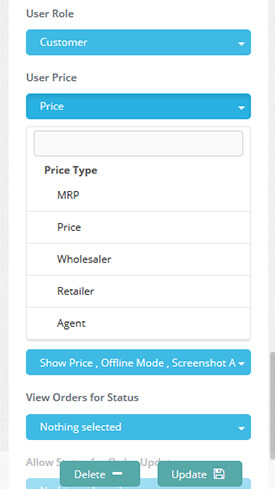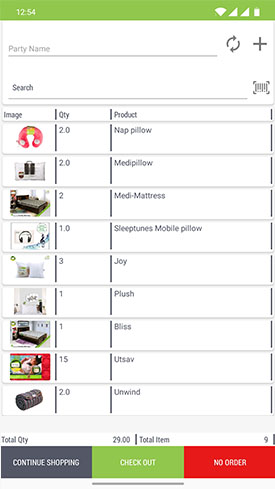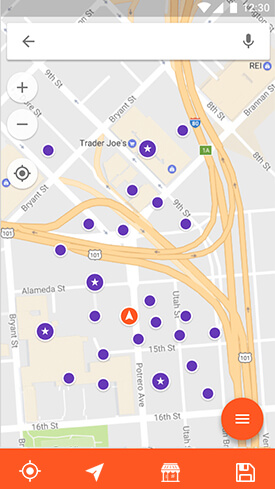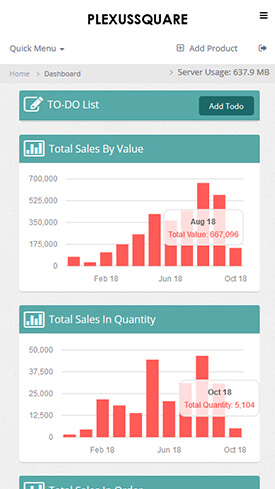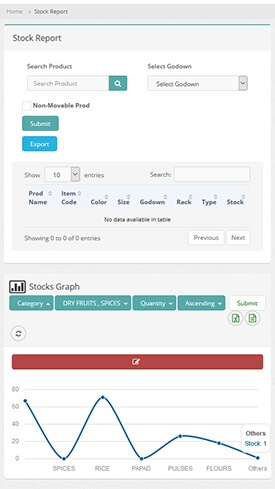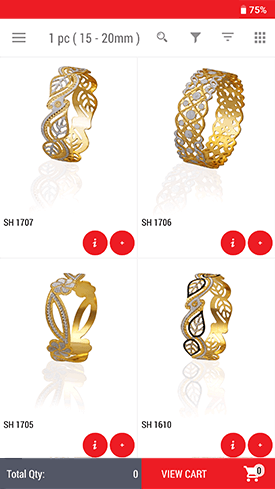 Track your Sales Team
Reports and Dashboard for Decision Making
Stock/ Inventory Management
Price and Product privacy
Modules
Some of the key modules integrated in Bizmate
Barcodes/NFC
Bizmate provides printing Barcode Labels when adding Products which reduces errors and makes the data entry and capture seamless with barcode printer and scanner integration. And if you are using bizmate on a mobile with NFC reader you can manage your stock with a tap.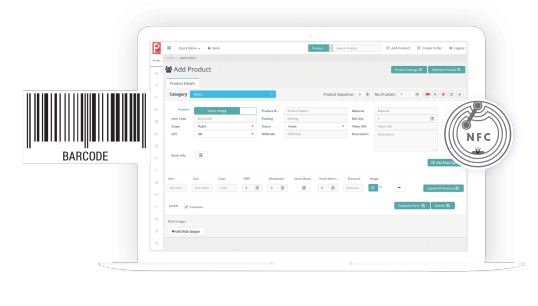 Stock/Inventory Management
Bizmate provides comprehensive tools to manage your inventory so that you are always adequately stocked with all times. You can manage stocks from the web console or mobile admin anytime, Also receive product stock alerts when it goes under the set warning limit.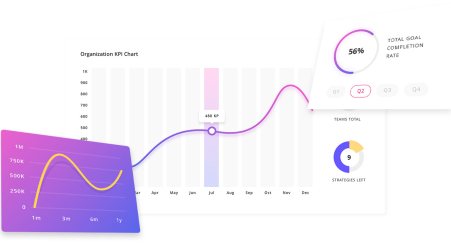 Rewards And Points
Bizmate can be the perfect tool for your retail outlet. It's features are sure to keep the sales counters performing at optimal capacity. With bizmate, Distribution is easier than ever with schemes which can be made based on products, roles, regions or any custom attribute. It's a proven strategy that providing better incentives has increased sales.
Explore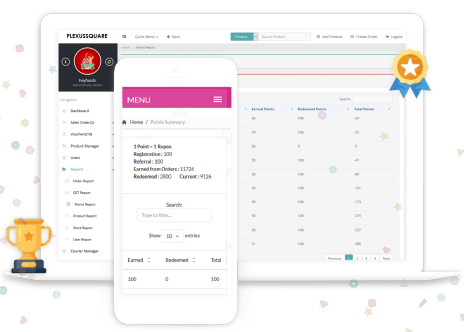 Available on iOS and Android
We are on all leading platform with intuitive user interface that is on par with the best of industry standards.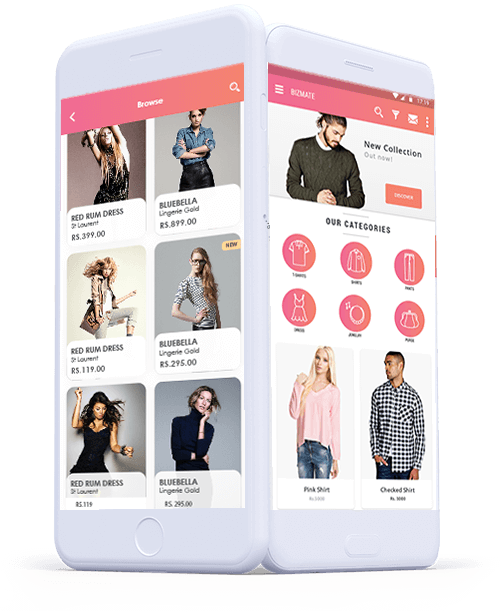 App Screens
We are very well aware of how important the outlook of your app and website is. So, down here are some examples of how amazing the outlook could be. These are the app screens of some of our trusted clients.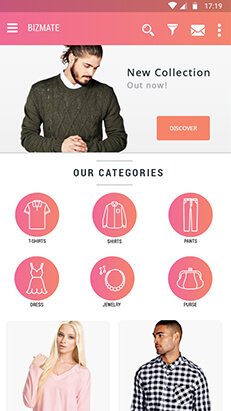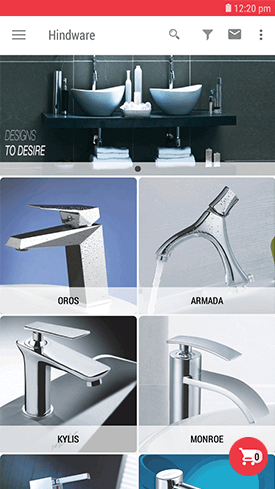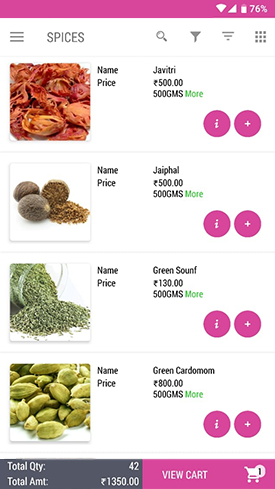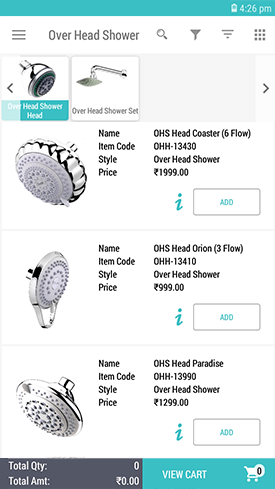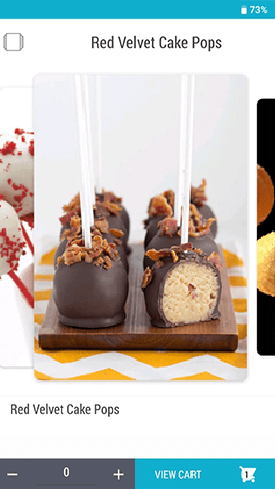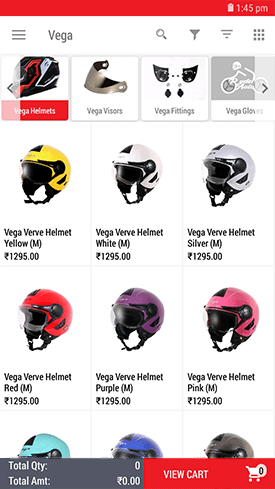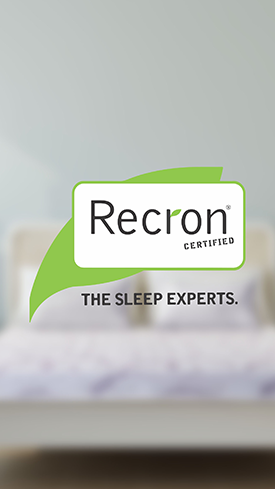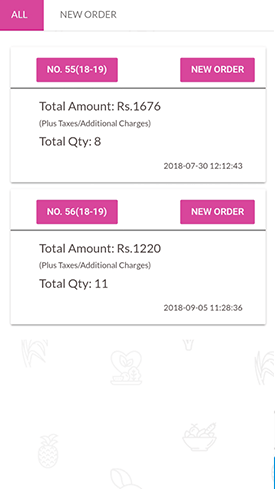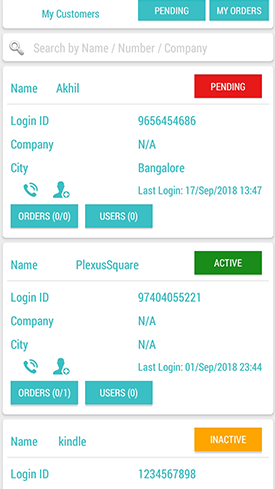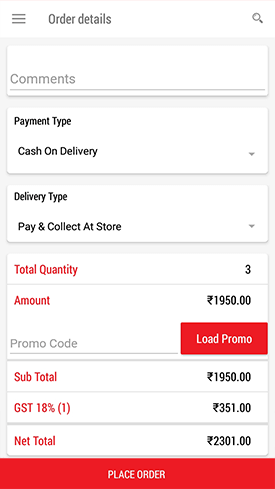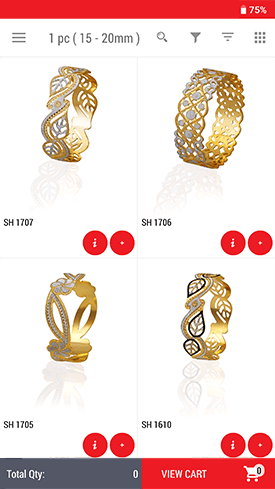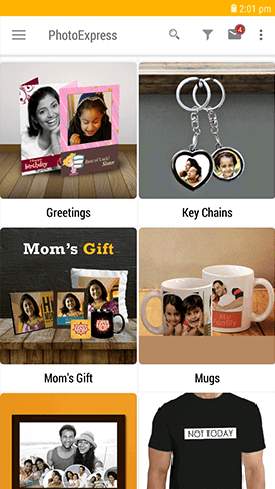 Bizmate Integrated Technologies
Java Integrated development environments (IDEs) can speed the process of developing and testing web applications

Android

IOS

AWS Server

PHP

Bootstrap

Jquery

And many more...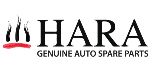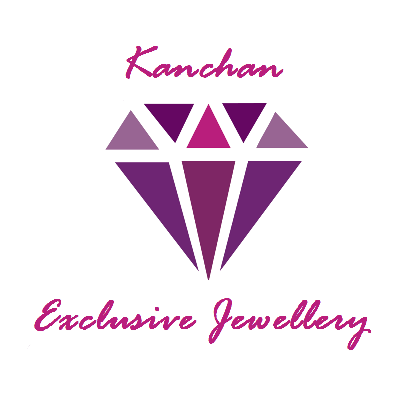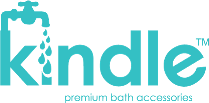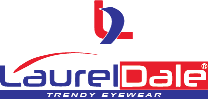 Tech Updates
The most popular technology news and gadgets related information.
What does a Web Designer do?
20-09-2018

A web designer's main job is to design web pages. There is a lot to consider in the design of websites which may not be immediately apparent when looking at a webpage for the first time.

The aesthetic aspect is an important one and selecting the appropriate colors, font, layout and images creates the whole personality of the website. In addition to considering aesthetic aspects, the usability of the website has to be a priority. It is important to create a page that the target market can relate to.
How to Appear in Google's #1 Page
14-09-2018

Search engine optimization (SEO) is often about making small modifications to parts of your website. When viewed individually, these changes might seem like incremental improvements, but when combined with other optimizations, they could have a noticeable impact on your site's user experience and performance in organic search results.